JGS Advisors Insurance Group,LLC why we are different from the rest of our competitors
January 17, 2019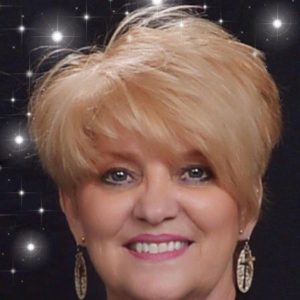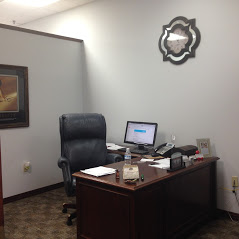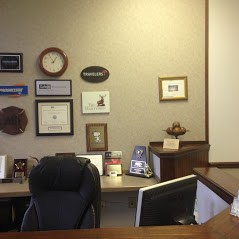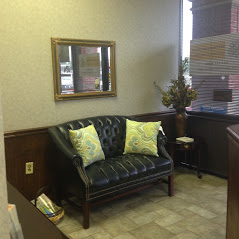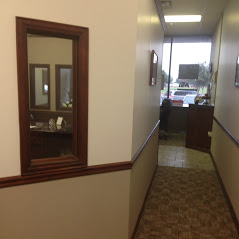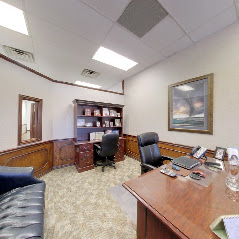 Our agency serves the insurance needs of individuals, family's and business owners alike here in the state of Texas.
Our office is fully automated with state-of-the-art software/ equipment that allows our agents to quickly compare the rates.
Knowledge is power and our licensed agents keep CE classes / credits up to code as well as keep up with the educational classes through the large companies we are appointed with…
Our customer service is ready: face to face, via phone, email, text your choice of communication . We realize your time is valuable in this fast pace environment.
Contact our agency today or our website to get acquainted and allow us to take care of all your insurance needs. Review our A+National Companies we represent along with our community ties and affiliations.
"JGS Helps Life Go Right"
972 377 8900
www.jgsinsurancegroup.com